Exterior Remodeling For Your Flathead Valley Home
Lost Creek Construction offers expert exterior remodeling services in the Flathead Valley area. Our full-service exterior remodeling contractors begin your project with a personalized consultation to help you discuss and plan the details.
The harsh winter climate in our region of Montana can be hard on the exterior materials of a house, especially as they age. Good, durable siding, roofing, and other materials are a must for our homes. Our local remodeling contractors will sure you understand the options which offer the best value in terms of durable, long-term protection and materials costs.
Whether you're ready to replace the windows and doors, you need a new siding installation or roofing services, or need us to build a room addition, Lost Creek Construction is the exterior remodeling contractor to depend on in Flathead Valley.
The siding and roofing of your house are the two largest areas which offer the most protection for the entire structure underneath, and as such, these are the first areas to wear and get damaged by the elements. The longer your new vinyl siding or roof shingles last, the more value you'll get out of the project. If it's time to replace or install new siding or replace the roof, we can help you find the best materials at the best price.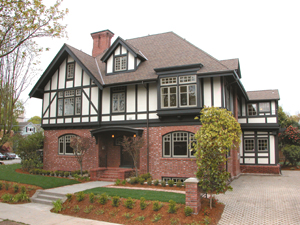 Are you looking for quality replacement windows and doors to enhance the beauty of your home? Our contractor can help you choose and install beautiful new windows and doors to enhance your home's appeal and increase the overall energy efficiency of the building. There are many different styles we can help you choose from, and the installation will be done with expertise by our skilled window and door replacement contractors.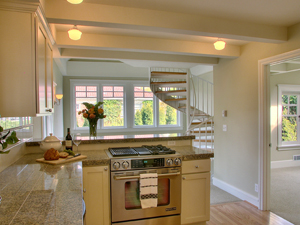 If you're planning a new home construction project in the Flathead Valley, you'll want an experienced house framing contractor who can complete your project on time and to the exact specifications of the building plans. You can depend on Lost Creek Construction as your experienced house framing contractor as well as the experienced building contractor you need for any other part of the project involved.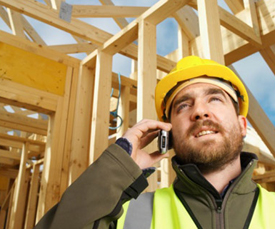 Do you need to hire a commercial remodeling contractor in the Flathead Valley for a build-to-suit project or for your own business? Our professionals have completed many interior and exterior commercial remodeling and construction projects in the area. We understand all the aspects involved in project management, budgeting, and planning as well as safety concerns, logistics, and other issues during construction.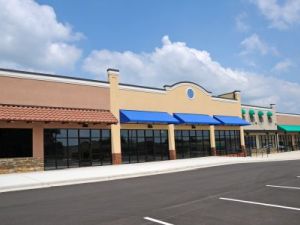 Our exterior remodeling contractors offer expert deck staining & refinishing and deck repairs. Deck maintenance and repairs are necessary to help you preserve the life of your deck and keep it strong and safe. If it's time to replace the stain and finish for protection from the weather or your deck needs the hand of a skilled carpenter, don't hesitate to give Lost Creek Construction a call to set up a reasonably priced estimate.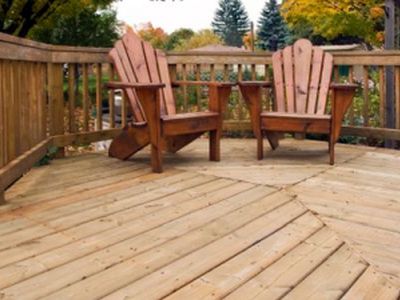 Room additions need the hand of a skilled and experienced construction contractor who can design and build from ground up. The new roof, walls, and foundation need to be seamless to the existing structure of the house, and this can be quite a complicated project which needs to be done right or the homeowner will experience leaks from the rain, foundation issues, and other problems. Let's talk more about your home additions project today.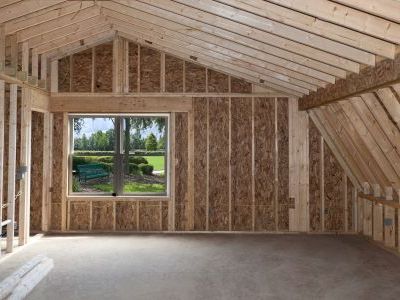 Are you ready to completely renovate your home with the help of a whole-house remodeling professional? Don't hesitate to contact us. A big project like this can take a lot of time to accomplish and it can be invasive to your lifestyle. While there's no getting around the time required to renovate your house, our exterior remodeling can make it as quick and pain-free as possible for you and your family because of our experience and skill.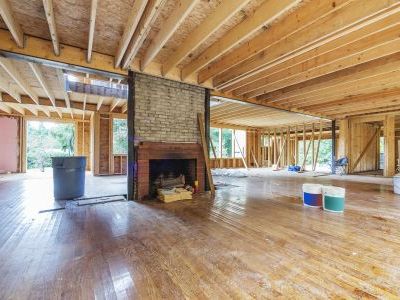 Look no further for general repairs for your home. Our exterior repair contractors can complete all the tasks necessary to get your home's exterior back in tip-top shape. From replacing window screens and repairing water damage to the eaves boards, roof damage, siding damage, and rotten wood replacement to fixing railings, window seals, caulking, painting, and more, we have the know-how necessary to repair minor to major exterior damage on all styles of homes.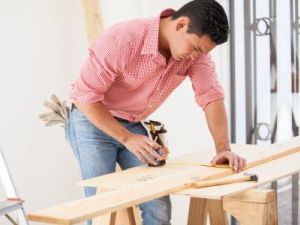 There's a definite excitement to a project that requires living a more compact life. However, tiny home construction is unique, and it's important to partner with a specialist with the knowledge necessary to execute proper planning and designing.