Tiny Home Construction in the Flathead Valley Area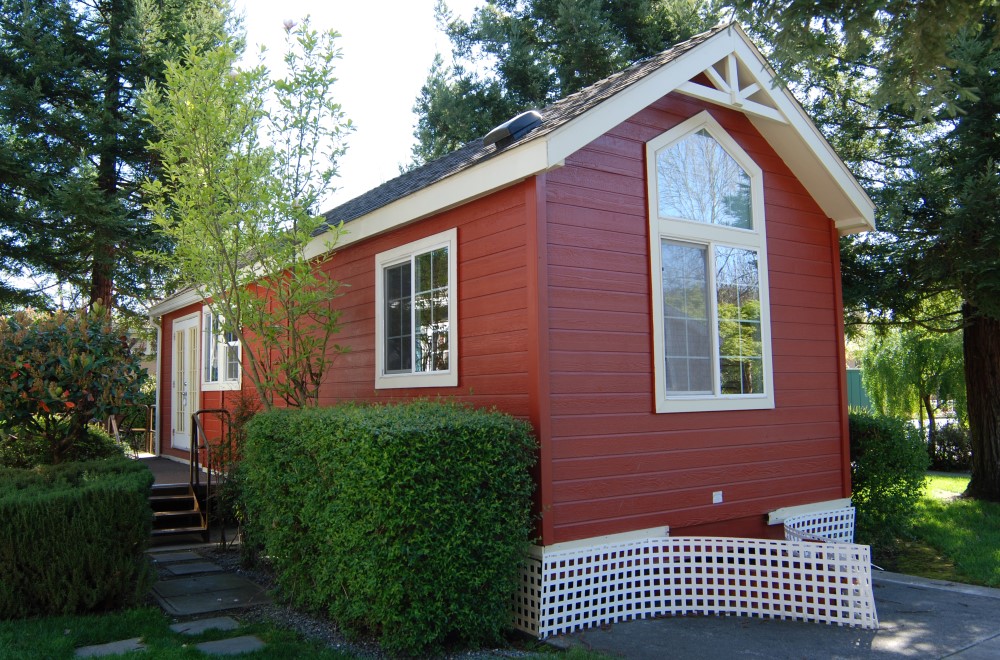 Lost Creek Construction is proud to be a leading resource in Whitefish for tiny home construction. Although we have an impeccable reputation as a local remodeling contractor, we're able to apply the same skills to help people transition to tiny house living. The small house movement continues to gain popularity, and it's exciting to be a part of it.
However, tiny home construction still requires planning and designing. In fact, it often requires a greater level of both because you need to make a small space as functional as a large home. We're happy to help with all of the details you need to create your dream home, whether it's a mansion or small house living. Downsizing is just a matter of careful simplifying to make sure you still get everything you want but compacted into a smaller space.
Benefits Of Joining The Tiny House Movement
There's a definite excitement to a project that requires living a more compact life. However, tiny home construction is unique, and it's important to partner with a specialist with the knowledge necessary to execute proper planning and designing.
For anyone still on the fence about whether this step is right for them, consider some of the advantages:
Financial: A tiny house can be a great starter home for anyone on a budget
Eco: It's easy to make choices that are greener and Eco-friendly
Space: You can have less property and still have a fully set up home
Ownership: Small homes are a good way for people with issues like student debt or a small down payment to still own instead of rent
Expansion: You can still expand at some point with additions or outdoor living space
Smart Designing For Your Small House
It's easy to feel overwhelmed once you start thinking about downsizing - where will all your stuff go? There are some vital ways to use planning and design to your advantage to create a livable tiny home:
High Ceilings: When you can't build long or wide, build up!
Fold-outs are Life Savers: You'll quickly find out how beneficial fold-down features like tables are.
Windows are Key: Windows help the interior space look and feel larger, but they also let in natural light, which means fewer light fixtures to take up space.
Everything is Storage: There should be no wasted space in a tiny house, so every otherwise unusable square inch becomes storage space.
Sliding Walls: Forget just pocket doors; sliding walls help with privacy, room division, and change the layout without permanent borders.
Call Lost Creek Construction for tiny home construction in Whitefish and see that we're more than just a skilled remodeling contractor.