Columbia Falls Remodeling Company
Kitchen and bathroom remodels are a surefire bet, since they are valuable to home buyers today. These remodels typically pay back about 95% of their own cost when it comes time to appraise the home. If your main goal in doing a remodel is to increase the sticker price of your home, you might want to do some research on which remodels will give you more bang for your buck.
Lost Creek Construction is dedicated to the Columbia Falls homeowner. If you're scheduling a remodel, this is the initial place you must look. Kitchens and bathrooms go out of date fast, and are two of the most-often used rooms in a home.
Your Columbia Falls Remodeling Contractor:
Columbia Falls Remodeling Services
Window Replacements in Columbia Falls
Columbia Falls Roofing
Siding in Columbia Falls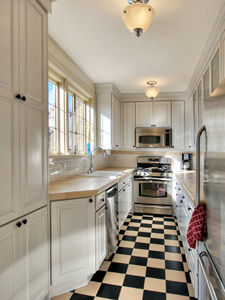 We Remodel The Following Western Montana Towns: