Kalispell Remodeling Company
When you take on the next remodeling project you may be wise to seek the services of a Kalispell remodeling contractor for certain tasks.
There are many projects that a person can certainly complete themselves, but certain projects will be more cost effective in the long run if you hire a qualified remodeling contractor.
Without a quality product backed by excellent customer service, a business will not realize great success. Therefore, we set our standards of quality, value and customer service to the highest degree.
Depending on the size and complexity of the project, you will want to either hire a general contractor who will then be responsible for hiring out specialty contractors, getting necessary permits and scheduling inspections or hire each contractor and manage all aspects of the project yourself. If you are doing a complete remodel, you could need separate Kalispell remodeling contractors for plumbing, fixtures, electric, flooring, cabinetry, general carpentry, dry wall, and painting. You also may want to consult a designer.
Kalispell Remodeling Services
Window Replacements in Kalispell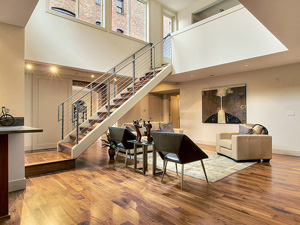 We Remodel The Following Western Montana Towns: